Susan Hayes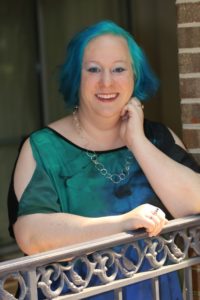 Susan lives out on the Canadian west coast surrounded by open water, dear family, and good
friends. She's jumped out of perfectly good airplanes on purpose and accidentally swum with
sharks on the Great Barrier Reef.
Raised on a steady diet of science fiction and fantasy stories, it's no surprise that she now writes science fiction and paranormal romances.

Star-Crossed Alien Mail Order Brides