Featured Release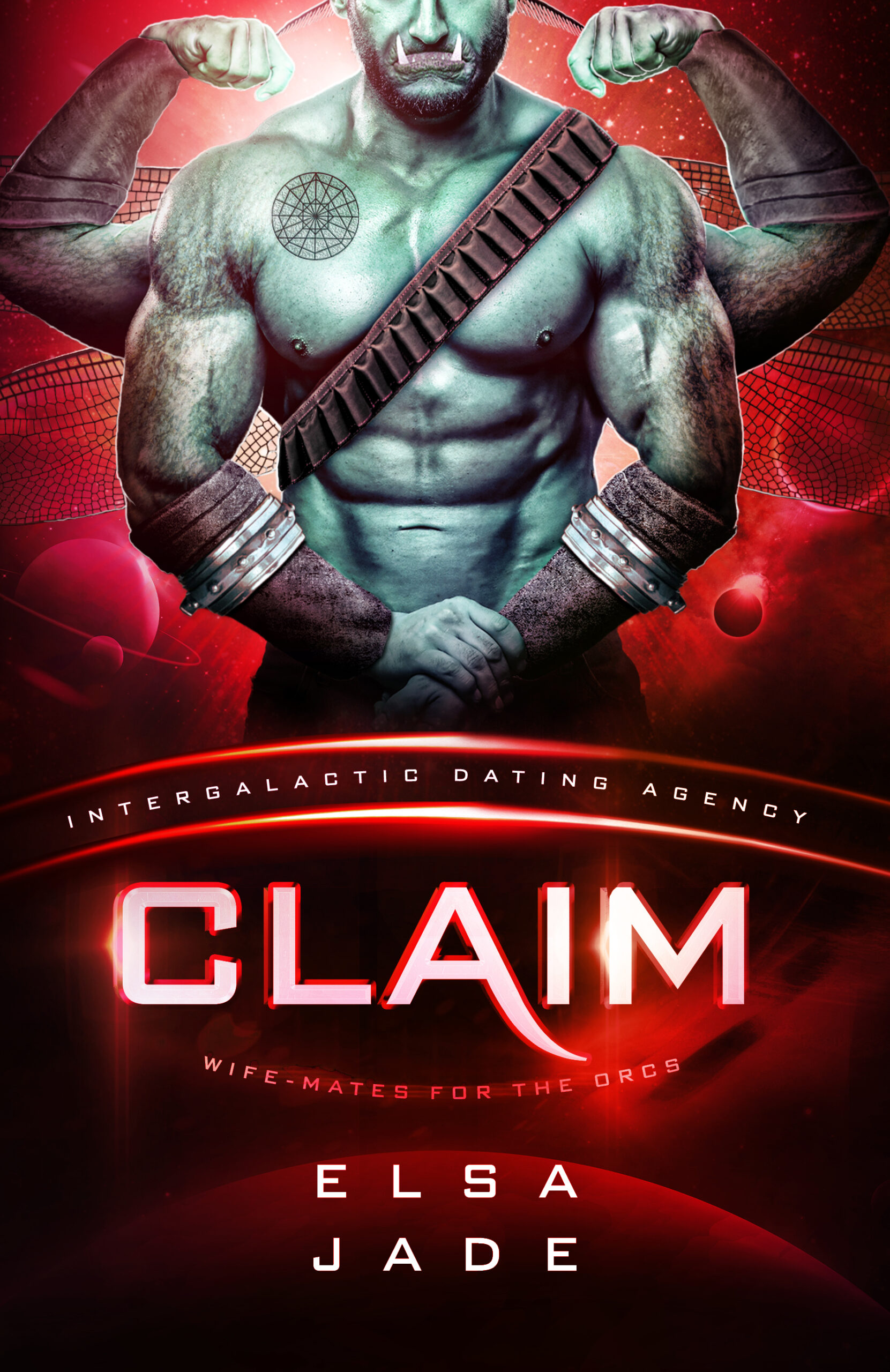 Learn More
Seeking a love written in the stars…
The year is 2023 and the wannabe alien brides of Earth need hope and love—and blasters set to Kiss!
The
Intergalactic Dating Agency
science fiction romance universe is now in its eighth season! Jump in with Book 1 of any standalone trilogy from this crew of rock star SFR authors and make steamy first contact with:
~ Amorous alien alphas and sexy space shifters
~ Strong, sassy, kickass women—some curvy, some nerdy, all with the heart for adventure and exploration
~ Fantastical fated mates and love at first sight
~ and guaranteed HEAs (Happily Ever Afters!) that last until the end of spacetime…
Science fiction romance puts the parsec in paranormal romance and sparks the sexy in space opera. From protector warriors and beast barbarians and savage cyborgs, to rogue rebels and ET royal lords, to found family (maybe with a baby!), SFR is where your human heart will be matched, married, and mated—claimed for a celestial chance at forever…
Warning: Strap in for possible extraterrestrial abduction, flexing man-chest and eight-pack abs, and out-of-this-world love as hot and sweet as a supernova!
Release Schedule