THE AUTHORS

Demelza Carlton
USA Today bestselling author Demelza Carlton has always loved the ocean, but on her first snorkelling trip she found she was afraid of fish.
She has since swum with sea lions, sharks and sea cucumbers and stood on spray-drenched cliffs over a seething sea as a seven-metre cyclonic swell surged in, shattering a shipwreck below.
Sensationalist spin? No – Demelza tends to take a camera with her so she can capture and share the moment later; shipwrecks, sharks and all.
Demelza now lives in Perth, Western Australia, the shark attack capital of the world.
---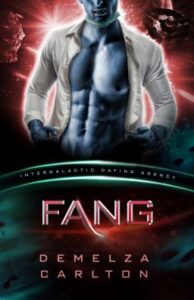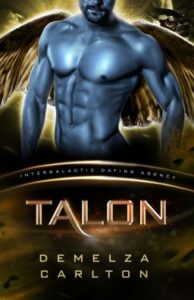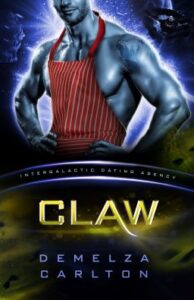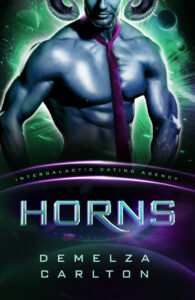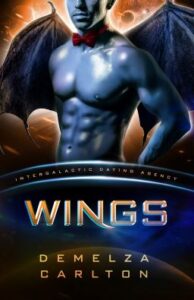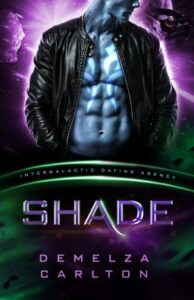 Sophie Stern
Sophie Stern writes paranormal and contemporary romance stories for her amazing readers across the globe. When she's not busy writing, you can find her pole dancing, traveling, or reading zombie novels.
---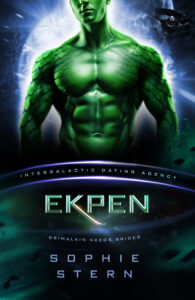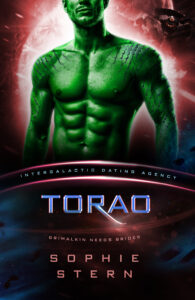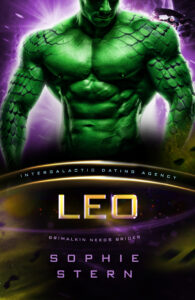 A.M. Griffin
A. M. Griffin is a mother of three, dog owner (and sometimes dog owned), a daughter, sister, aunt and friend. She's a hard worker whose two favorite outlets are reading and writing. She enjoys reading everything from mystery novels to historical romances and of course fantasy romance. She is a believer in the unbelievable, open to all possibilities from mermaids in our oceans and seas, angels in the skies and intelligent life forms in distant galaxies.
---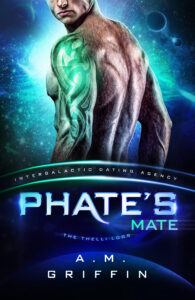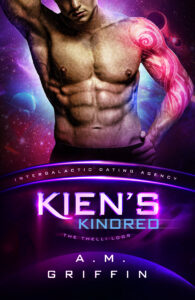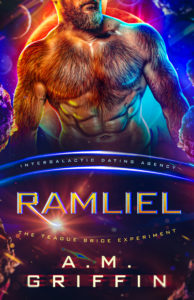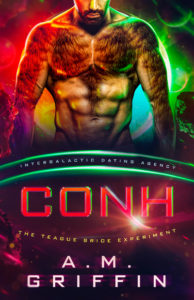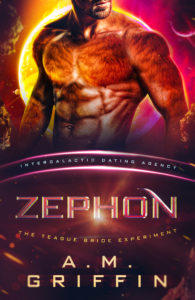 Candice Gilmer
USA Today and NY Times bestselling author Candice Gilmer leads a dangerous double life as a mommy and a writer.
In between boo-boo healing and fixing broken toys, she writes stories usually to the tune of children's television shows.
Her books range from vampires and werewolves to mermaids and fairies to contemporary and fairy tale romances–a huge variety, just like her broad, geek-girl heart.
She adores Star Wars, Star Trek, Marvel, and DC, (you CAN love them all), and her hero will always be Captain America.
Growing up in the Midwest, Candice stays close to her family, especially the ones with basements when the tornadoes come around.
All in all, she stays very busy, but really, she wouldn't have it any other way.
Well, maybe a little less children's television.
---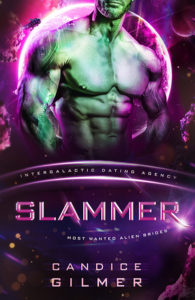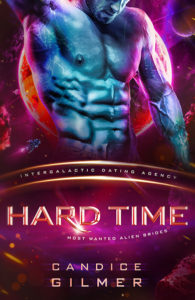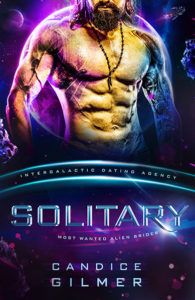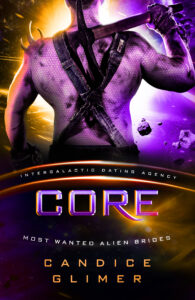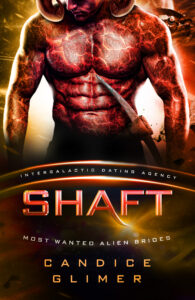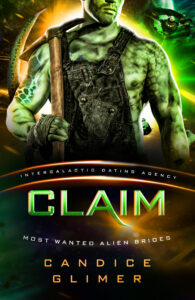 Kate Rudolph
Kate Rudolph is paranormal and sci-fi romance writer who lives in Indiana. She loves writing about kick butt heroines and the steamy heroes who love them. She's been devouring romance novels since she was too young to be reading them and had to hide her books so no one would take them away. She couldn't imagine a better job in this world than writing romances and sharing them with her fellow readers.
---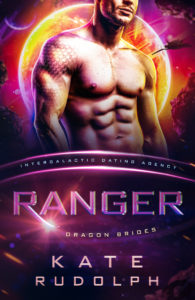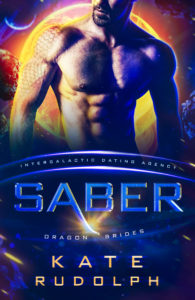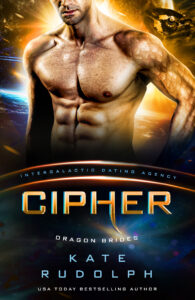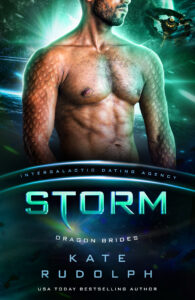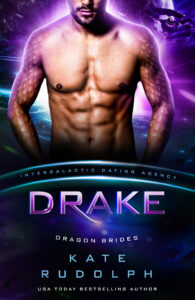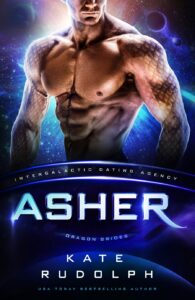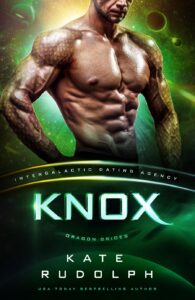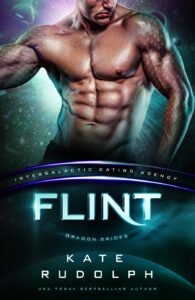 Tamsin Ley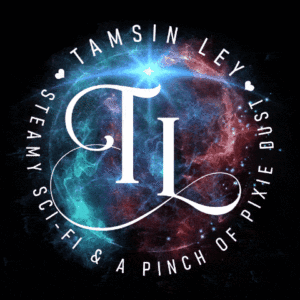 I blend my nerdy infatuation of science with character-driven romance and guaranteed happily-ever-afters. My monsters always find their mates, with feisty heroines, tortured heroes, and all the steamy trouble they can handle. I promise my stories will never leave you hanging (although you may still crave more!)
I was born and raised in Alaska, where I still live with my husband. When I'm not writing, I'll be in the garden growing food, in the kitchen brewing hard apple cider, or tearing out my latest crochet project to fix a mistake. I hope you join my newsletter so we can get to know each other!
---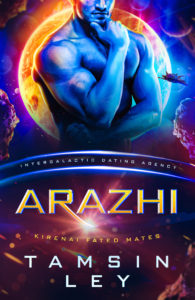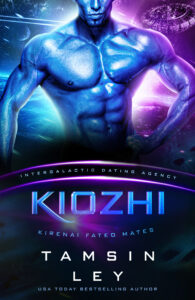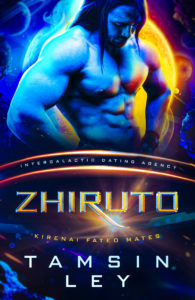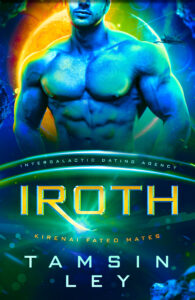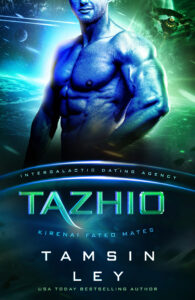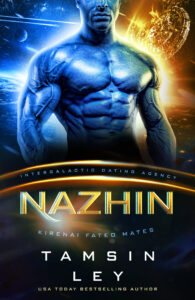 Skye MacKinnon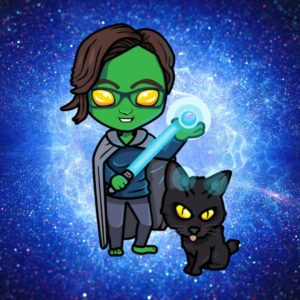 Skye MacKinnon is a USA Today & International Bestselling Author whose books are filled with strong heroines who don't have to choose.
She embraces her Scottishness with fantastical Scottish settings and a dash of mythology, no matter if she's writing about aliens in kilts, Celtic gods, cat shifters, or the streets of Edinburgh.
When she's not typing away at her favourite cafe, Skye loves dried mango, as much exotic tea as she can squeeze into her cupboards, and being covered in pet hair by her tiny black cat (who's secretly a demon).
---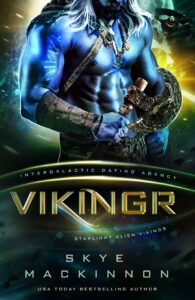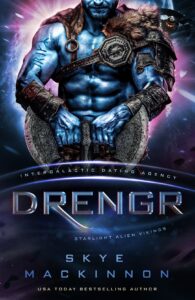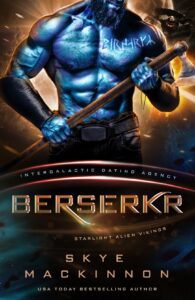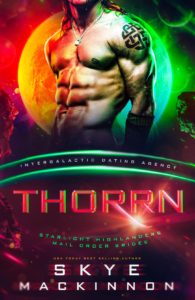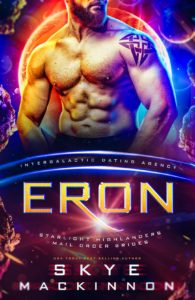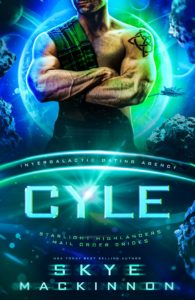 Susan Grant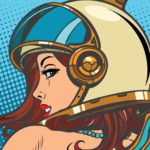 Susan's childhood dreams of becoming a space explorer fizzled when she found out that calculus was involved. Luckily, she didn't need math skills to fly jets — or to create galactic adventures in her head, first for herself, then for friends, and now for readers everywhere.
A New York Times/USA Today bestselling author and a military veteran, Susan won the prestigious RITA® Award for her book Contact, a sci-fi alien romance.
Drop by www.susangrant.com and sign up for a free book!
---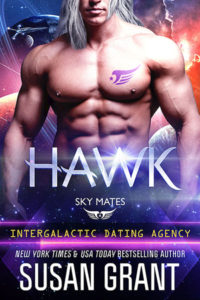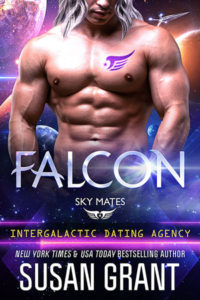 Lea Kirk
Making First Contact, Two Hearts at a Time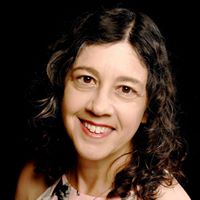 USA Today Bestselling Author Lea Kirk loves to transport her readers to other worlds with her science fiction romance books. She's the author of the award-winning Prophecy series, and is currently working on her new series—Silverstar Mates—to release in the fall of 2020 as part of the Intergalactic Dating Agency.
When not busy creating new worlds, she's an avid Trekkie, Gryffindor, and wannabe space explorer. She lives with her wonderful hubby of thirty years, their five kids (aka, the nerd herd), and and their (rather spoiled) fur baby.
---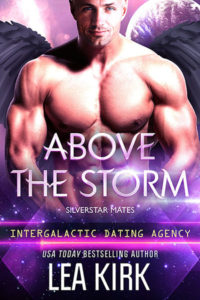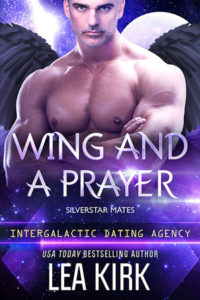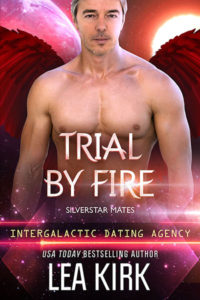 Sue Mercury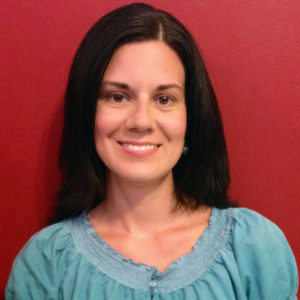 Sue Mercury writes sci-fi alien romance. She lives in Maryland with her husband and children, where she hopes one day she'll turn on the television to find a breaking news report about hunky alien beings landing on Earth. She also writes romance of the much kinkier variety under the name Sue Lyndon
---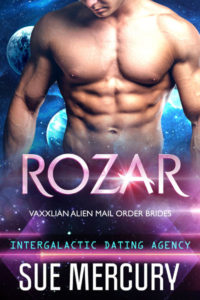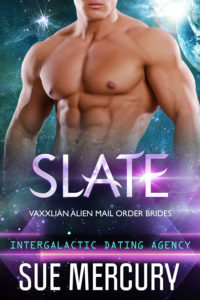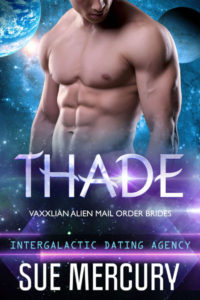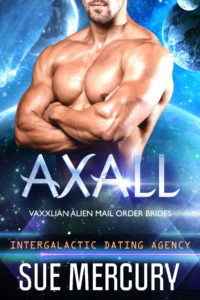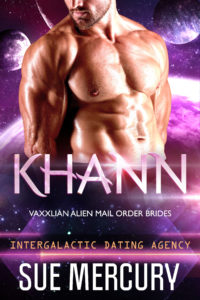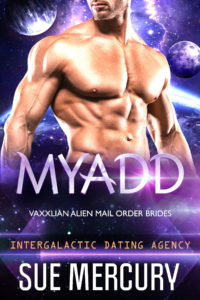 Annie Nicholas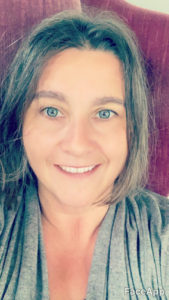 Annie Nicholas writes paranormal and science fiction romantic comedies with bite. She has courted vampires, hunted with shifters, and slain a dragon's ego all with the might of her pen. Besides writing, she is also an urban farmer, dog rescuer, and best cook in her house—fine, only cook in her house.
Her series include Not This Series (Humorous Paranormal Romance), Angler (Vampire Romantic Thriller), Vanguards (Geeky Shifters), Chronicles of Eorthe (Shifter/Vampire Alternate Universe), and Lake City Stories (Hot Succubus Mischief).
---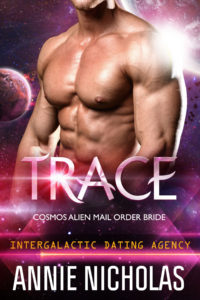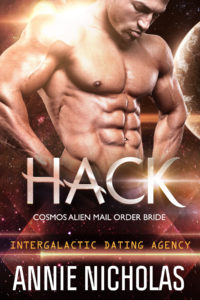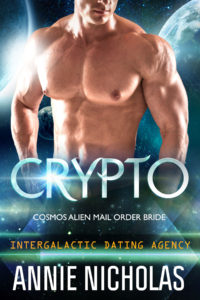 Cara Bristol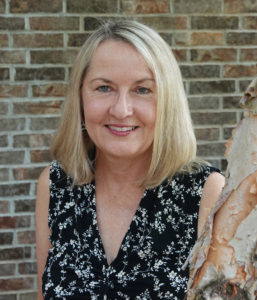 USA Today Bestselling Author Cara Bristol writes character driven science fiction romance with humor, heart, and heat. She loves introducing new readers to science fiction romance, and likes to say she writes sci-fi for readers who don't like sci-fi. She has three science fiction romance series: the action-packed Cy-Ops Sci-fi Romance cyborg series; the dark, intense Breeder series; and the new light and funny Alien Mate series.  When she's not writing (ha ha ha – she's almost always writing) she enjoys traveling to exotic destinations and chillaxin' with her favorite reality TV shows. Cara lives in Missouri with her own alpha hero, her husband.
---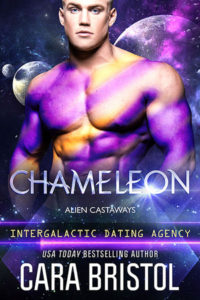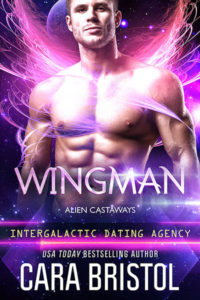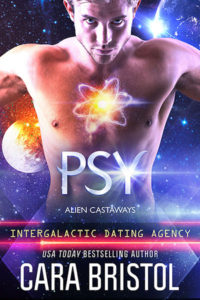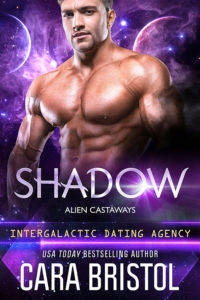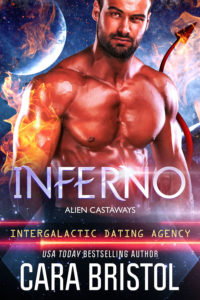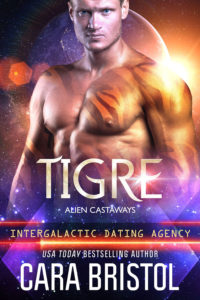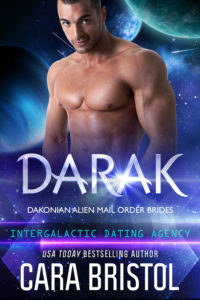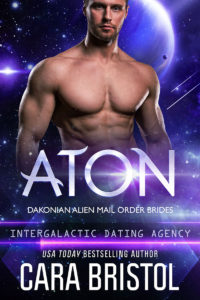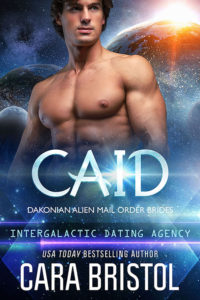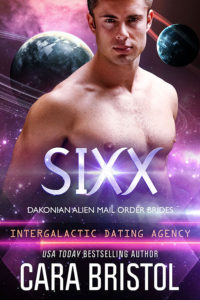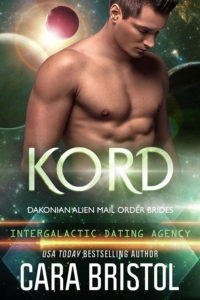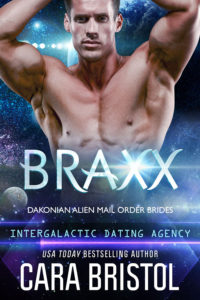 K. Cantrell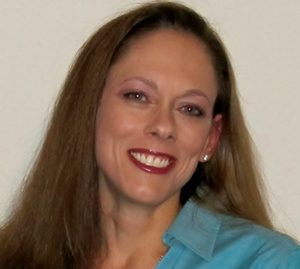 USA Today Bestselling Author Kat Cantrell, writing SFR as K. Cantrell, read her first Harlequin novel in third grade and has been scribbling in notebooks since she learned to spell. What else would she write but romance? When she's not writing about characters on the journey to happily ever after, she can be found at a soccer game, watching Friends or dancing with her kids to Duran Duran and Red Hot Chili Peppers. Kat, her husband and their two boys live in North Texas.
---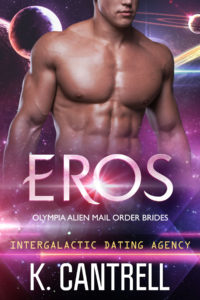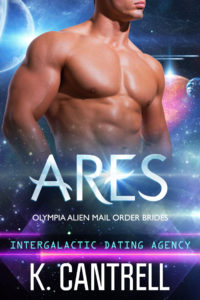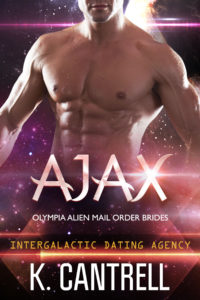 Elle Thorne
---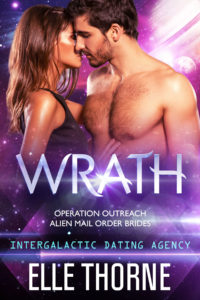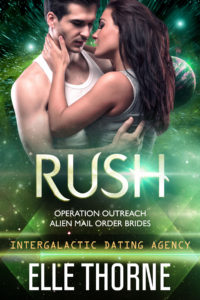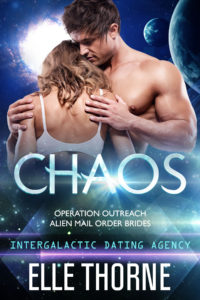 Susan Hayes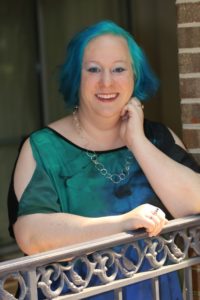 Susan lives out on the Canadian west coast surrounded by open water, dear family, and good
friends. She's jumped out of perfectly good airplanes on purpose and accidentally swum with
sharks on the Great Barrier Reef.
Raised on a steady diet of science fiction and fantasy stories, it's no surprise that she now writes science fiction and paranormal romances.
---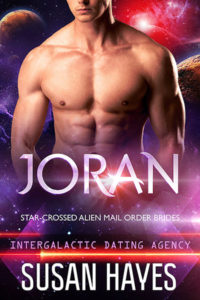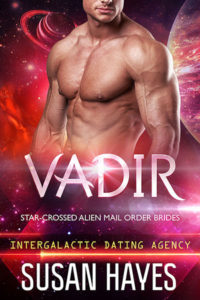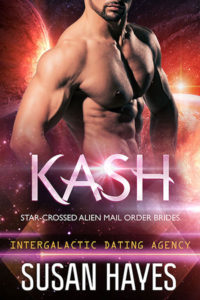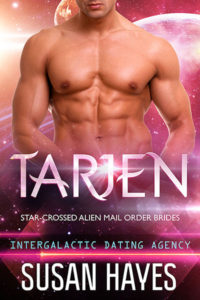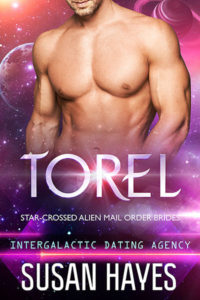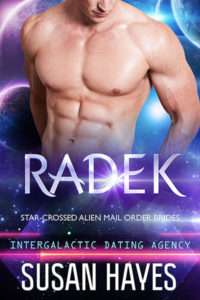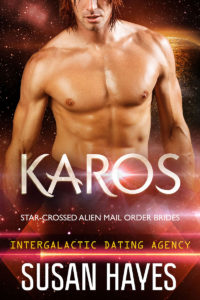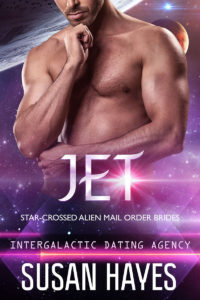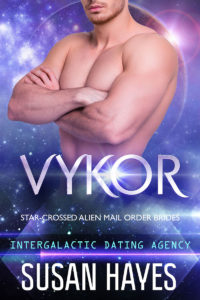 Michelle M. Pillow
New York Times and USA TODAY Bestselling Author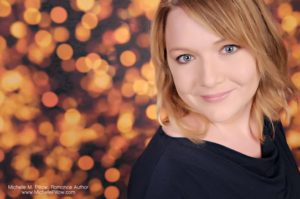 Michelle M. Pillow is a multi-published author writing in many fiction genres. She loves to travel and try new things and has been involved in a paranormal investigation of an old vaudeville theatre, has climbed Mayan temples, and worked as an extra on Syfy's Z Nation.
Work includes the Bestselling Dragon-Shifter series Dragon Lords and Captured by a Dragon-Shifter, and the mischievously magical Warlocks MacGregor.
Visit MichellePillow.com | Follow on BookBub | Follow on Amazon
---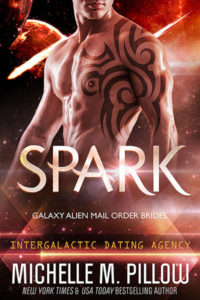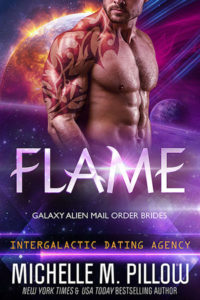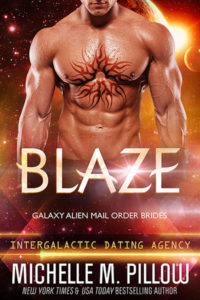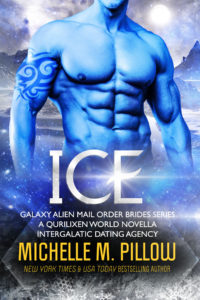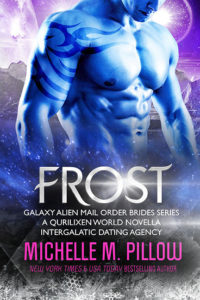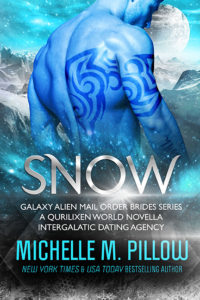 Elsa Jade
Elsa Jade is one incarnation of author Jessa Slade, who writes paranormal romance, urban fantasy romance, and science fiction romance — basically anything with supernatural sexy times and out-of-this-world kisses!
---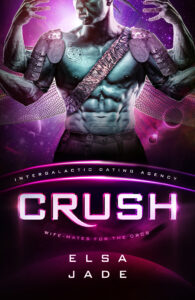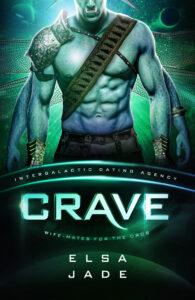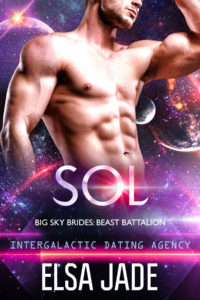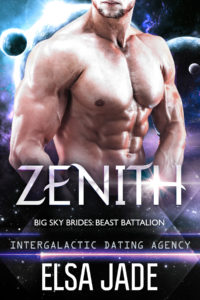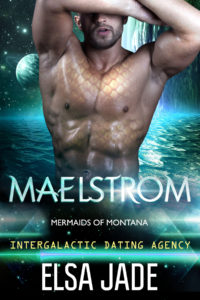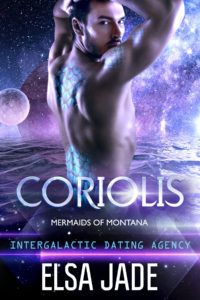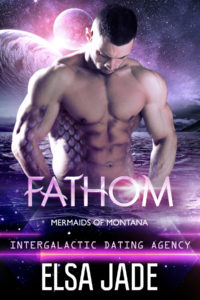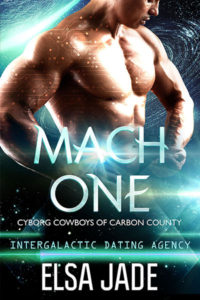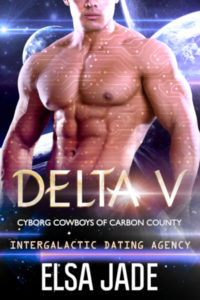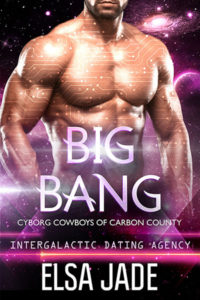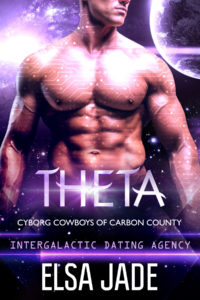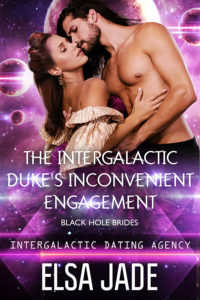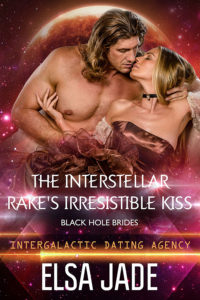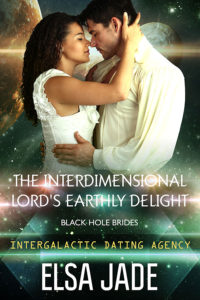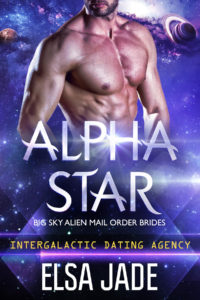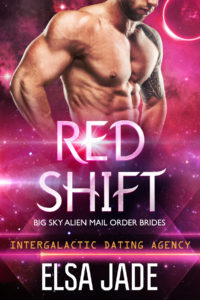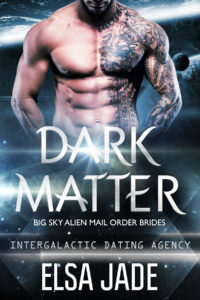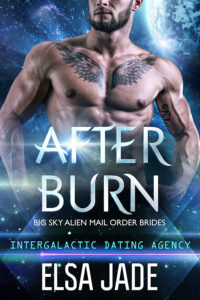 Erin Kellison
Erin Kellison is the New York Times and USA Today bestselling author of the Dragons of Bloodfire series, the Reveler series, and the Shadow series. She writes urban fantasy, paranormal romance, and science fiction romance. She loves other worlds and visits them as often as possible via movies and books and her kids' imaginations. When not daydreaming or writing, she's goofing off with her family in sunny Arizona.
---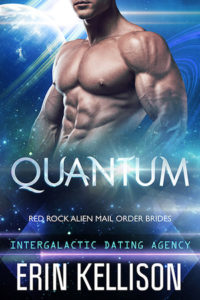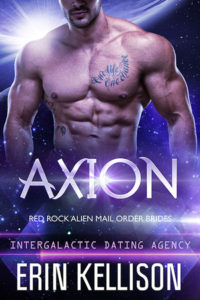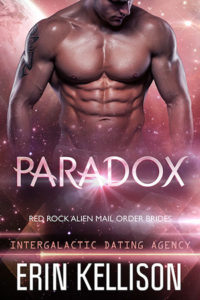 Tasha Black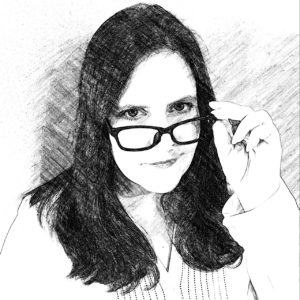 Tasha Black is a USA Today bestselling author of Paranormal and SciFi romance. She lives in a big old Victorian in a tiny college town. She loves reading anything she can get her hands on, making up stories, and sipping pumpkin spice lattes.
Stop by TashaBlack.com to sign up for Tasha's newsletter & snag some free books!
---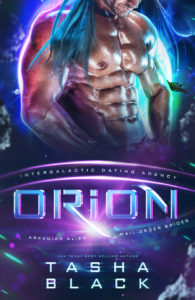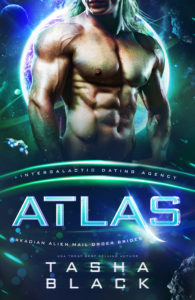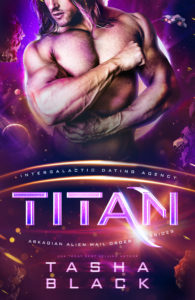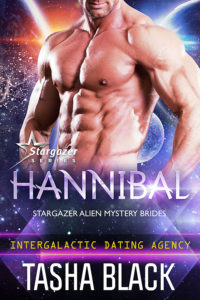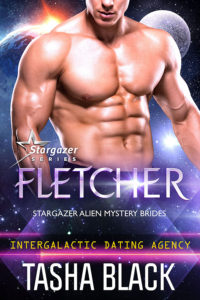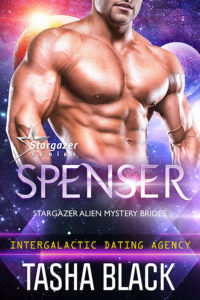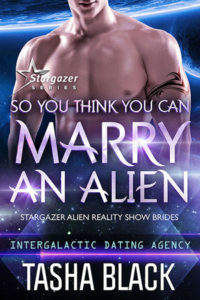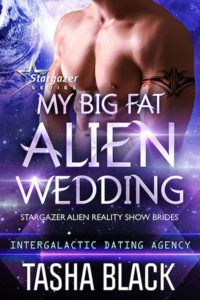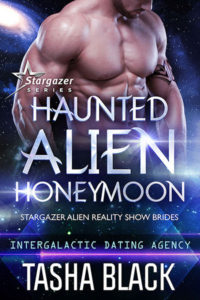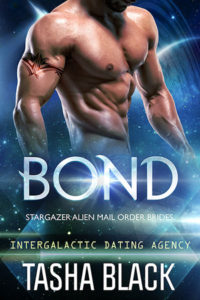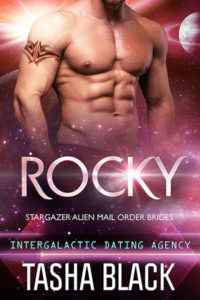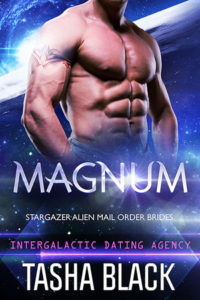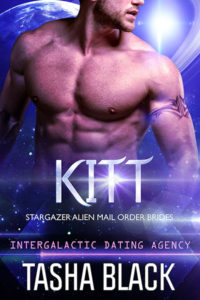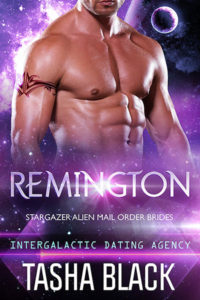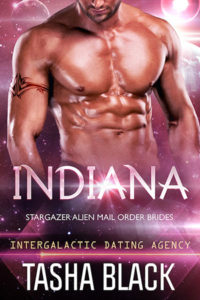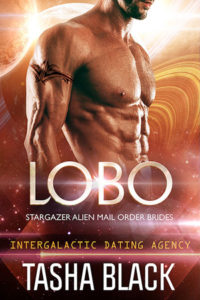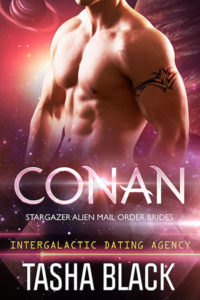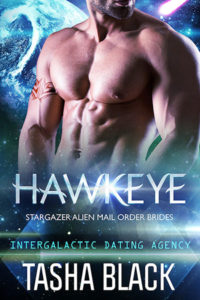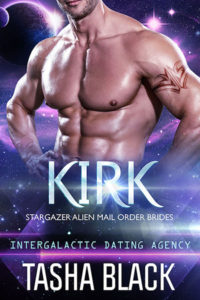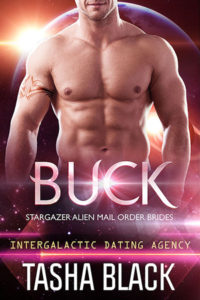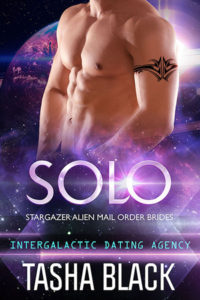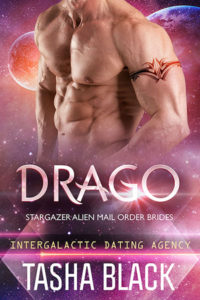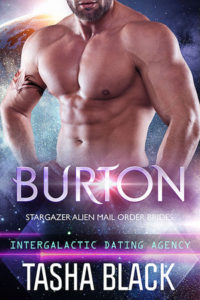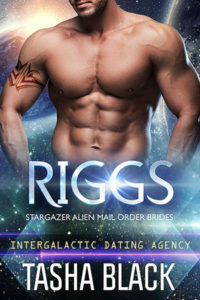 Kenzie Cox
Kenzie Cox is the pen name of New York Times bestselling author Deanna Chase. As Kenzie, she writes all things shifters. Wolves, bears, and dragons, oh my! And now aliens. Enjoy!
---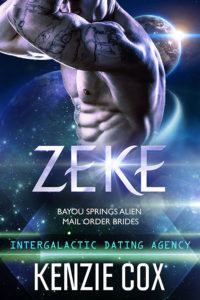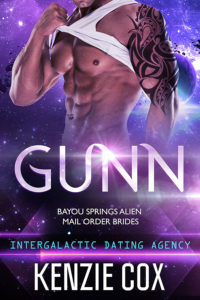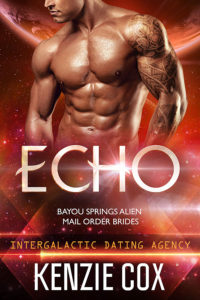 Ellis Leigh
A storyteller from the time she could talk, USA Today bestselling author Ellis Leigh grew up among family legends of hauntings, psychics, and love spanning decades. Those stories didn't always have the happiest of endings, so they inspired her to write about real life, real love, and the difficulties therein. From farmers to werewolves, store clerks to witches—if there's love to be found, she'll write about it. Ellis lives in the Chicago area with her husband, daughters, and two tiny fish that take up way too much of her time.
---