Claim
By
Elsa Jade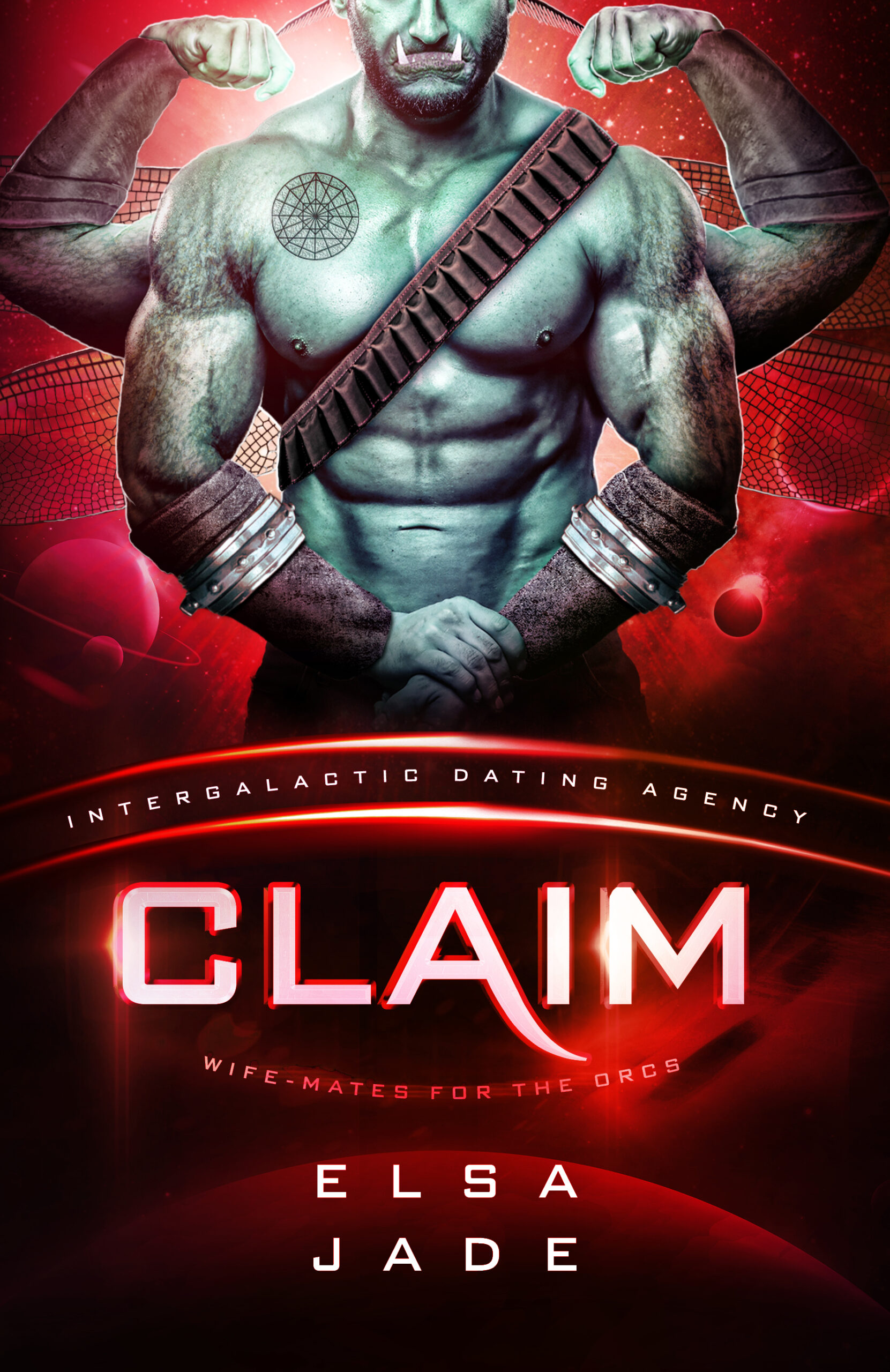 He is apex, ruler of the Omega Reclamation Crew. He'll sacrifice everything for his orcs—including himself.
She's a hairdresser from Earth who hoped she might find a nice, sweet, hardworking orc to call her own.
As anyone can see, they are definitely not fated mates…
Welcome to the Big Sky Intergalactic Dating Agency!
Release Date: November 6, 2023