Core
By
Candice Gilmer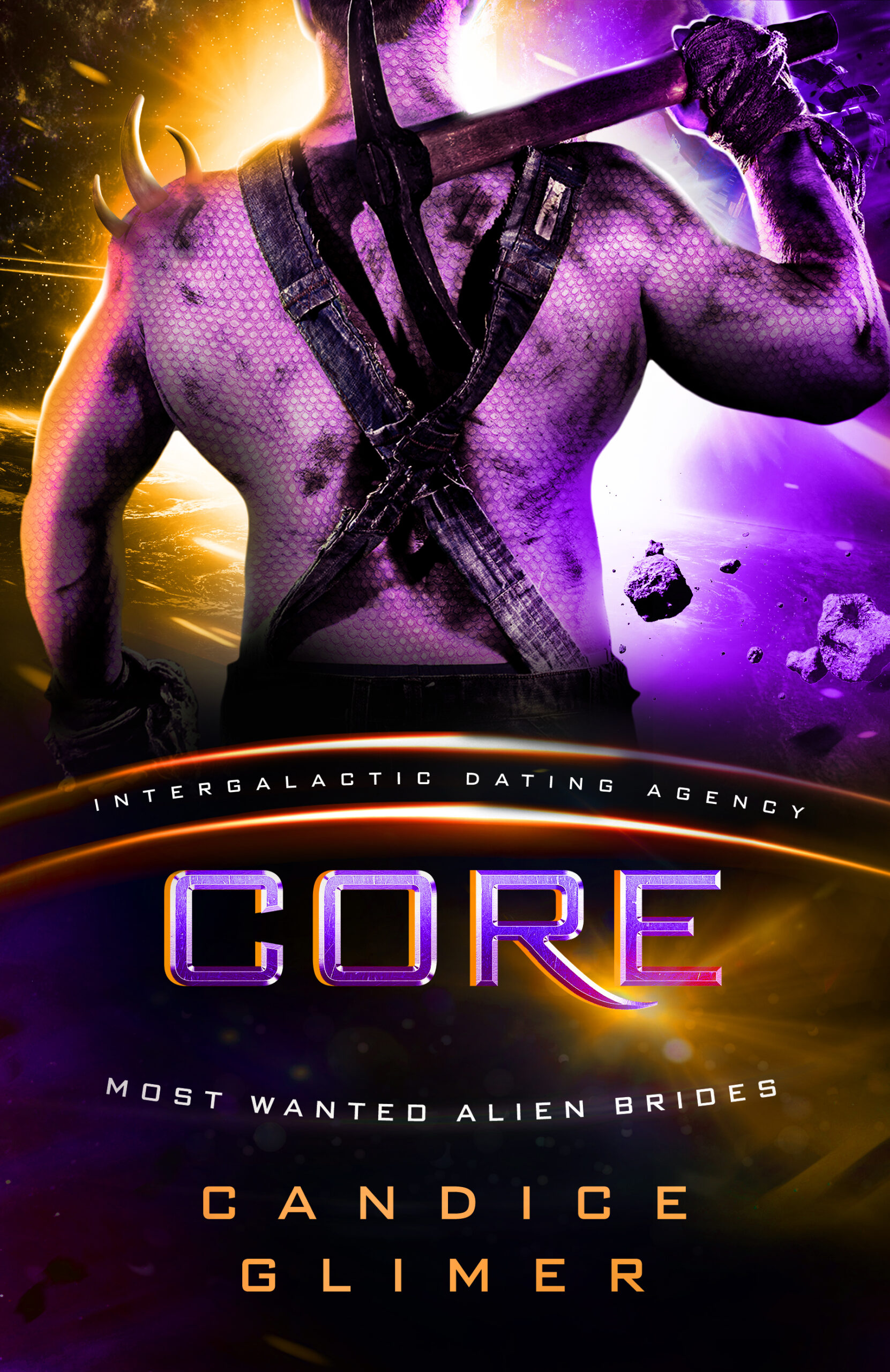 These miners are ready for their women. But are these Earthlings ready for them?
Most Wanted Alien Brides Book 4
Xianan Phares comes from a long line of bastards, and he doesn't want to continue that heritage. But an accident in the mines sends Phares to medical where he learns that his injuries jump-started his Fever, and there is no way to control it.
Though not many want to mate with the monstrous Xian and he has no interest in finding love, Phares agrees to work with the Intergalactic Dating Agency to find a partner so he can quench his Fever and get back to work.
After discovering her boyfriend's horrible lies, Jana just wants to walk off her heartbreak in the park.
The last thing she expects is to fall through an intergalactic portal and be thrown across the stars.
Now she's supposed to mate with this giant purple alien with bones sticking out of the top of his shoulders and piercing eyes that seem to stare into her soul.
She's never had the best luck with men, but seriously? A giant purple alien who treats her better than her boyfriend?
She'll be surprised if this ends well…
Release Date: September 10, 2022