Drengr
By
Skye MacKinnon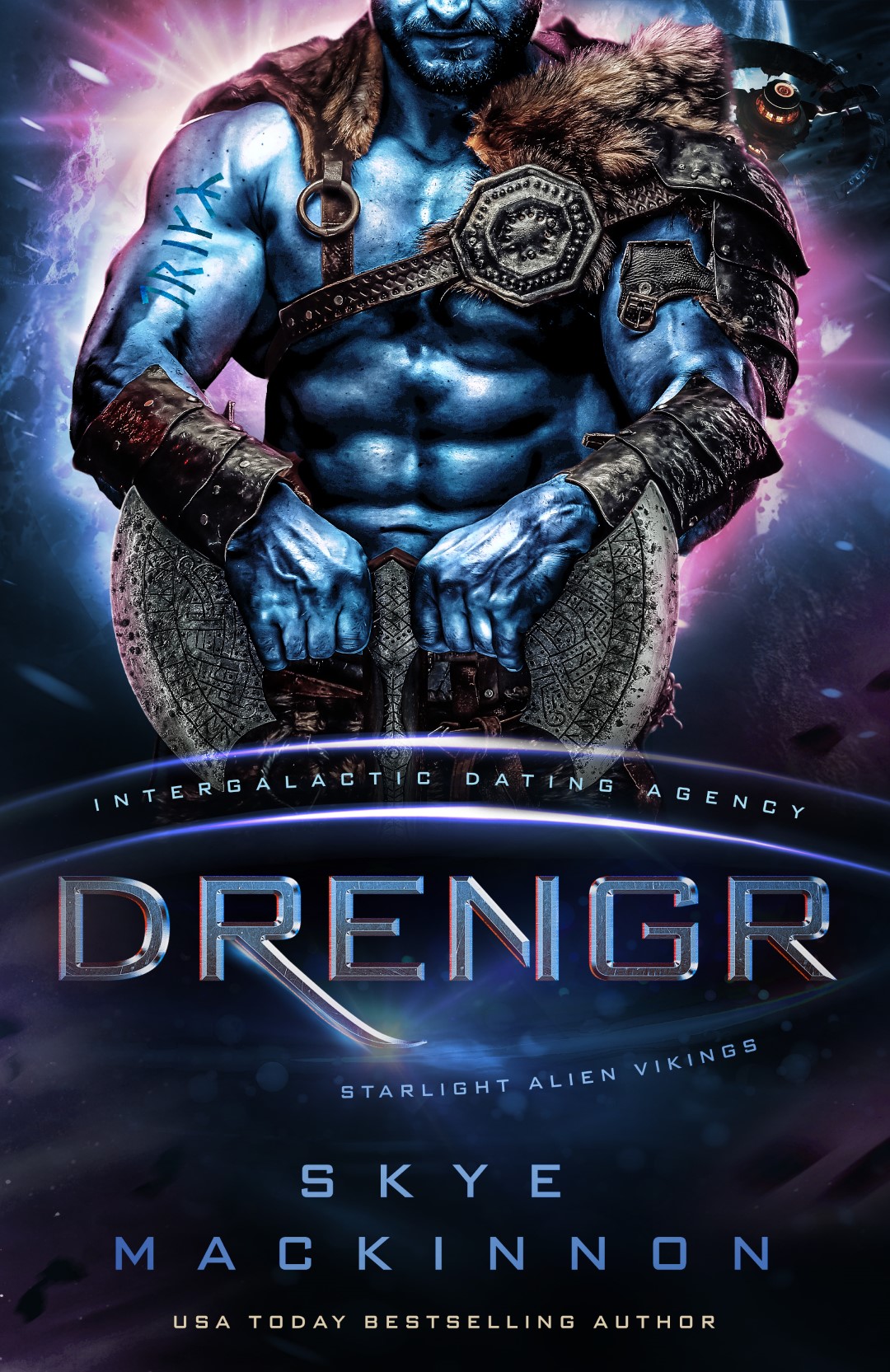 He thought his life was over. She's about to prove him wrong.
After the loss of his betrothed, battle-scarred warrior Errik has locked his heart away. All he wants to do is be the fearless, emotionless Vikingr he trained to be. He never wants to love again – until he meets Holly, who knows the pain of loss. But is that shared experience enough to bring them together?
If you want hunky alien Vikings, strong women who don't like being told what to do, steamy romance and happily-ever-afters, dive into the world of the Starlight Vikings.
Release Date: September 27, 2022