Kiozhi
By
Tamsin Ley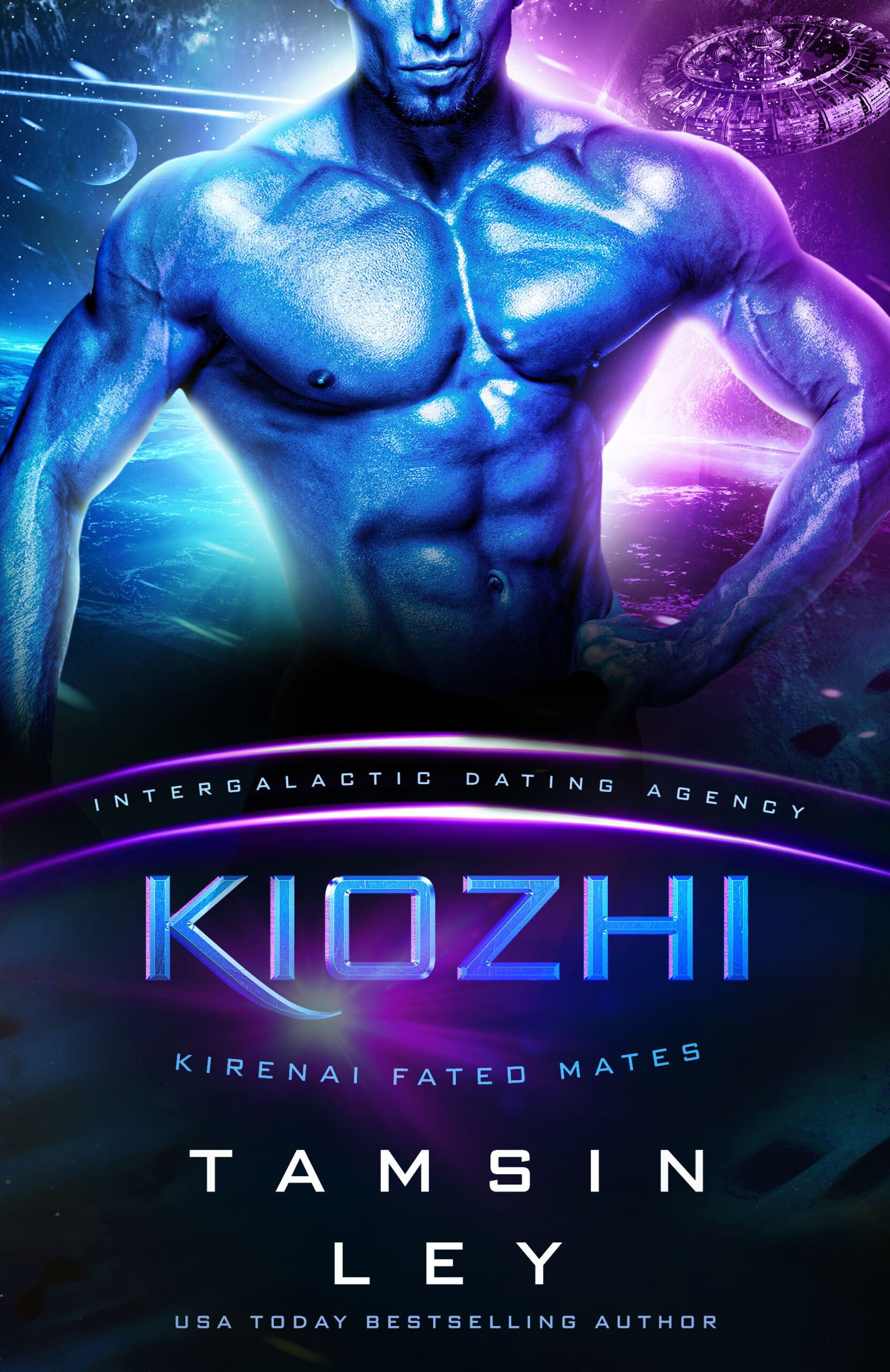 She doesn't want to be tied down again
He thinks she's his second chance
Who will get their way?
I spent more than half my life sacrificing for my family only to be dumped for a younger woman. Now my kids are grown, and a luxury space cruise full of hot alien men sounds like the perfect fresh start. The very first night on board, I hook up with a blue-skinned alien who leaves me breathless. But no matter how charming and attentive Kiozhi is, I refuse to be strapped to a single man ever again…
Then we end up on a shuttle excursion together, and of course it crash lands on a hostile planet where having a mate is my only salvation. 
I should've known all those Sci-Fi Romances books held a kernel of truth.
(The links below will direct you to your favorite storefront for easy purchase. When you click on one of these links and then go on to buy something, I may receive a small commission from the store's margin at no cost to you. Stores included are: Kobo, Apple, Google Play, and Amazon Services LLC Associates Programs.)
Release Date: October 31, 2022