Leo
By
Sophie Stern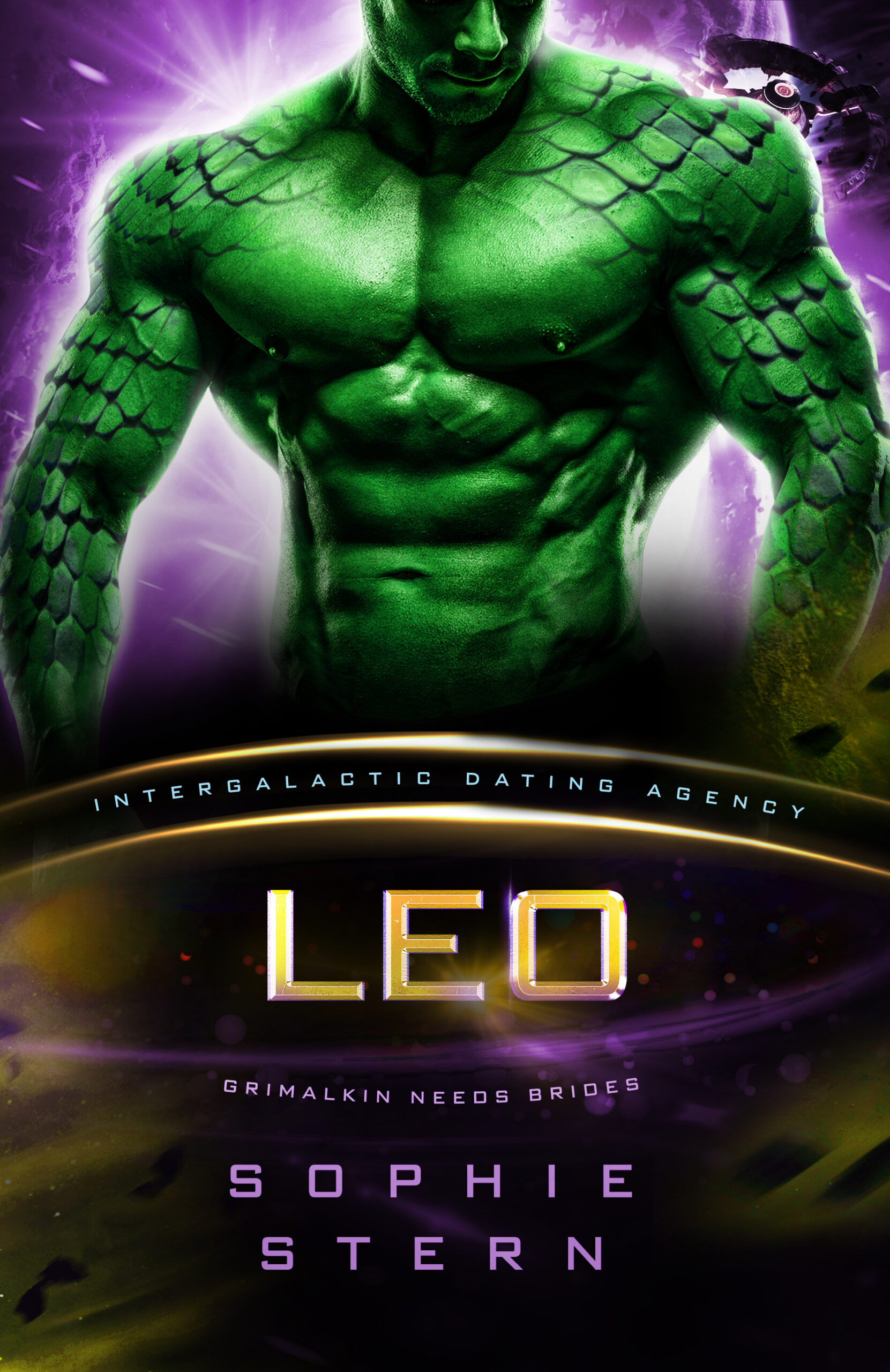 A planet with more cats than people…
Grimalkin needs brides.
Leo has been dreaming of getting married his entire life and having someone he can love in spite of everything that's gone wrong. He was never supposed to be a doctor. His plan had been to become a warrior or a fighter, but when he lost his tail in a freak accident, he knew he needed to choose a career path where he could hide. Being a doctor means he gets to focus on everyone else – no one looks twice at him.
Tamara has been worried about her friends ever since they left Earth. Holly and Amena were both supposed to contact her, but they didn't. Now it's up to Tamara to make her way to Grimalkin and find out what's happened to her best friends. She lost her leg years ago, so she knows she's not going to be eligible for the bridal exchange, but there are other ways of getting to Grimalkin.
When Tamara is caught stowing away on a bridal transport to Grimalkin, she's given an impossible choice.
Then she sees Leo, and she realizes that all bets are off.
She wants him.
Like, really wants him.
But is Leo ready to love a human like Tamara?
And is she willing to open her heart to the one person who could crush it?
Release Date: October 28, 2022