Torao
By
Sophie Stern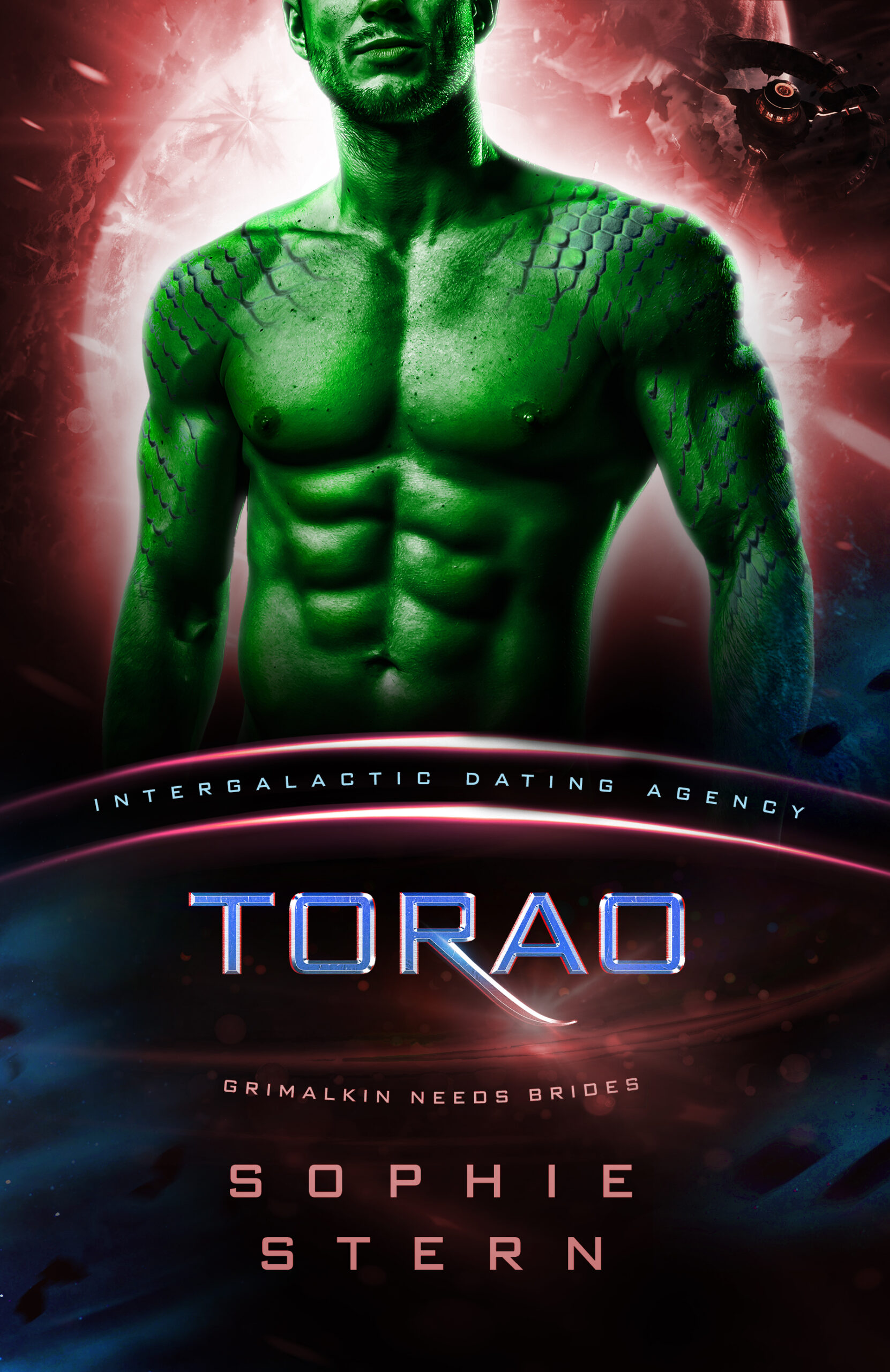 A planet with more cats than people…
Grimalkin needs brides.

Three months ago, Amena spent one wild night with a man from Grimalkin. He was everything she'd ever wanted or hoped for, but she knows that she'll never see him again.
She can't.
When Amena signs up for the Grimalkin Bridal Exchange at the Intergalactic Dating Agency, she expects to be taken to a planet with more cats than people, but she doesn't expect to see him. It's Torao. It's the man she slept with in a field of wildflowers.
But how can this be?
Torao isn't ready to get married, but he doesn't have a choice.
Short. Curvy. Soft.
The woman from Earth who practically runs into his arms is everything he never knew he wanted.
But she shouldn't be here on his planet. She definitely shouldn't be in his bed keeping him warm. This human has a secret, and he plans to find out what it is.
Release Date: October 7, 2022