THE AUTHORS

Michelle M. Pillow
New York Times and USA TODAY Bestselling Author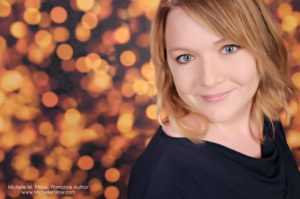 Michelle M. Pillow is a multi-published author writing in many fiction genres. She loves to travel and try new things and has been involved in a paranormal investigation of an old vaudeville theatre, has climbed Mayan temples, and worked as an extra on Syfy's Z Nation.
Work includes the Bestselling Dragon-Shifter series Dragon Lords and Captured by a Dragon-Shifter, and the mischievously magical Warlocks MacGregor. Visit MichellePillow.com
---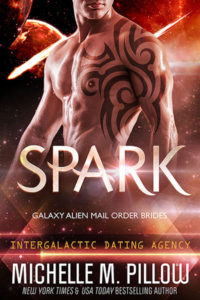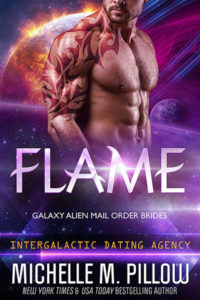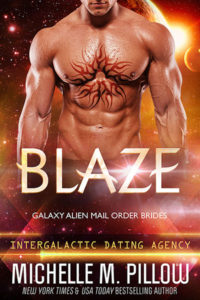 Elsa Jade
Elsa Jade is one incarnation of author Jessa Slade, who writes paranormal romance, urban fantasy romance, and science fiction romance — basically anything with supernatural and out-of-this-world kisses!
---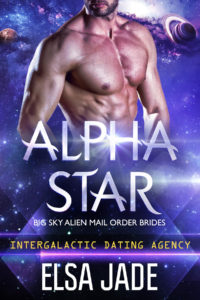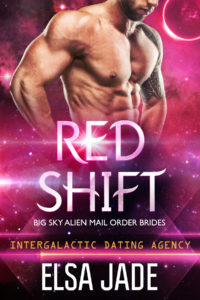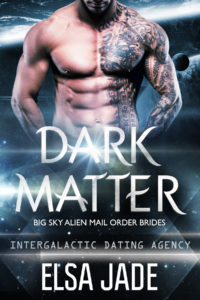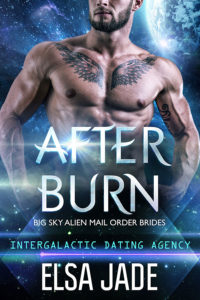 Erin Kellison
Erin Kellison is the New York Times and USA Today bestselling author of the Dragons of Bloodfire series, the Reveler series, and the Shadow series. She writes urban fantasy, paranormal romance, and science fiction romance. She loves other worlds and visits them as often as possible via movies and books and her kids' imaginations. When not daydreaming or writing, she's goofing off with her family in sunny Arizona.
---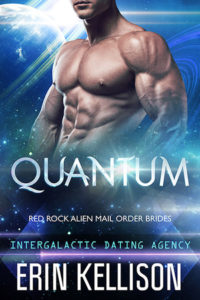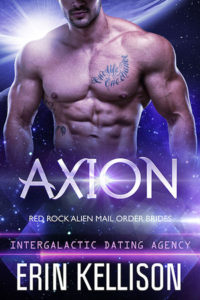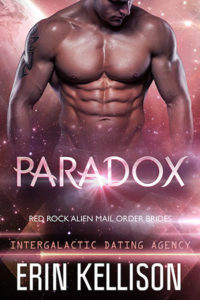 Tasha Black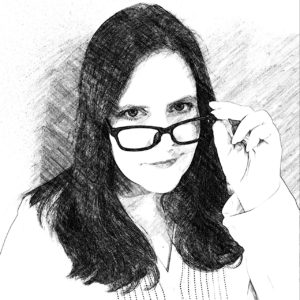 Tasha Black is a USA Today bestselling author of Paranormal and SciFi romance. She lives in a big old Victorian in a tiny college town. She loves reading anything she can get her hands on, making up stories, and sipping pumpkin spice lattes.
---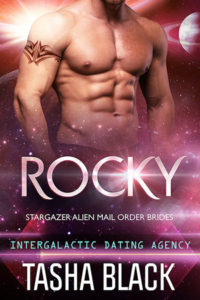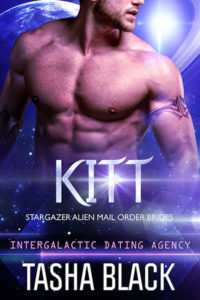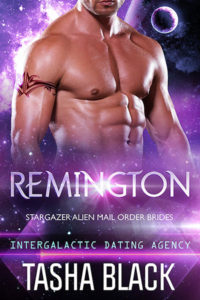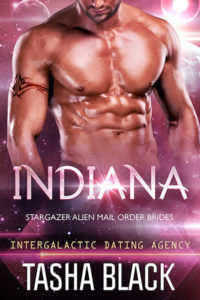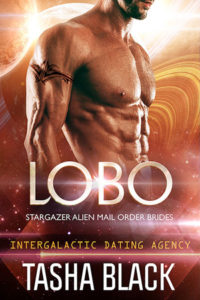 Kenzie Cox
Kenzie Cox is the pen name of New York Times bestselling author Deanna Chase. As Kenzie, she writes all things shifters. Wolves, bears, and dragons, oh my! And now aliens. Enjoy!
---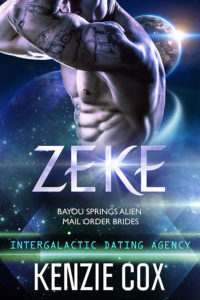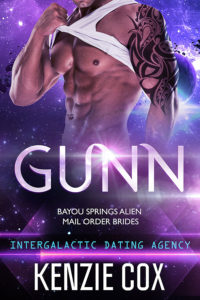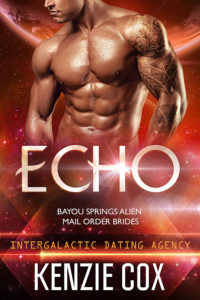 Ellis Leigh
A storyteller from the time she could talk, USA Today bestselling author Ellis Leigh grew up among family legends of hauntings, psychics, and love spanning decades. Those stories didn't always have the happiest of endings, so they inspired her to write about real life, real love, and the difficulties therein. From farmers to werewolves, store clerks to witches—if there's love to be found, she'll write about it. Ellis lives in the Chicago area with her husband, daughters, and two tiny fish that take up way too much of her time.
---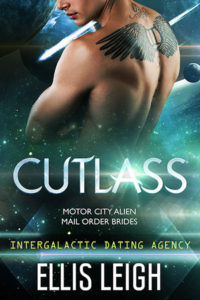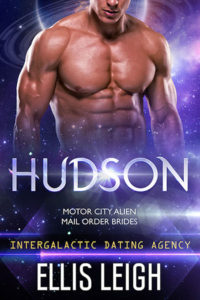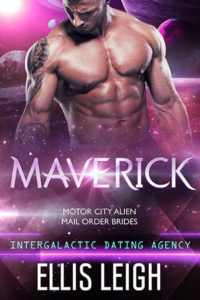 V. Vaughn
Violet lives in coastal New Hampshire where she spends most mornings in the woods with her dogs, summer at the ocean and winters skiing in the mountains of Maine.
---